Department of History
Why Study History?
A history degree prepares you for challenging and exciting career opportunities in teaching, policy analysis, politics, public service, research, and more. History graduates are able to think critically, write effectively, and assess the dynamics of the world around them. You will become a life-long learner, capable of success in a wide variety of fields. No matter what the future holds, there will always be jobs for people with these abilities.
ECU history graduates have found employment in schools, government agencies, international and non-profit agencies, museums, archives, and historic sites. History has long been recognized as one of the ideal undergraduate preparations for careers in law, journalism, public policy, business, and public history.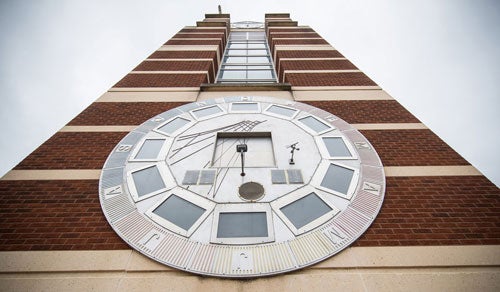 Undergraduate Programs
The Department of History offers a Bachelor of Arts degree in History, as well as minor programs in History and Public History.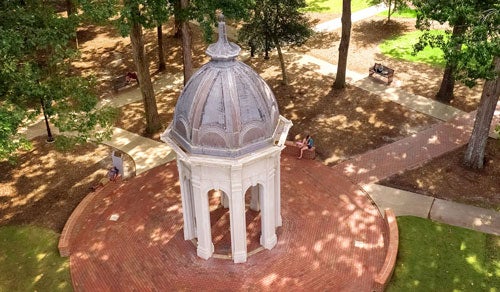 Graduate Programs
Our graduate program is built upon a solid foundation of outstanding research faculty and exceptional graduate students.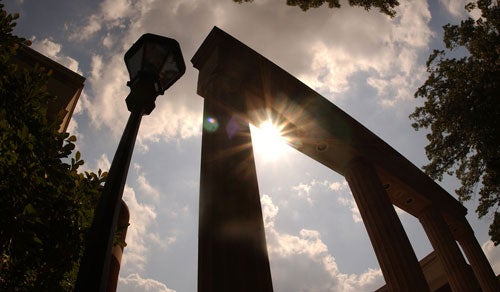 Maritime Studies
The Program in Maritime Studies takes theory into the real world where students get hands-on underwater training in the field.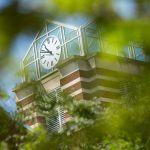 Internship Highlights
We would like to recognize our students for their hard work hard work while in their internships for academic credit.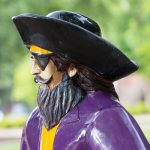 Scholarships
Our benefactors have established a variety of endowments for both our graduate and undergraduate students.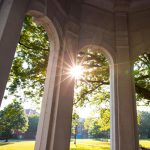 Phi Alpha Theta
A professional society whose mission is to promote the study of history among our students. Click to learn more.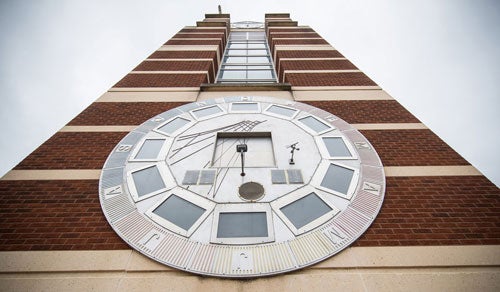 Our Research
Click here to see recent publications from Department of History faculty members. The Department of History is proud of its faculty members and their continuous efforts towards research.
Give to the Dept. of History
Want to make a major difference and support History?  Contact our Director of Alumni Relations and Outreach to learn about impactful opportunities such as creating scholarships and professorships, stock or estate gifts, and more.  You can contact her directly by phone or email via the contact information below:
Ashley Harzog, M.Ed.
Director of Alumni Relations and Outreach
Thomas Harriot College of Arts and Sciences
Phone:  252.737.1753
Email:  clelanda18@ecu.edu