Shannon Vance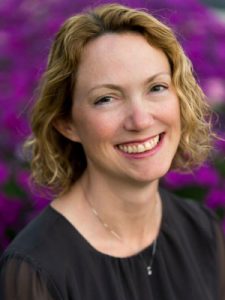 Teaching Assistant Professor
Ph.D., Michigan State University
Office: Brewster A-303
Email: vances18@ecu.edu
Phone: 252-328-6291

Spring 2022 Office Hours: African and African American Studies 1000: Virtual meetings by appointment and History 1050: virtual meetings by appointment
Shannon Vance received her PhD in African history, specializing in francophone West Africa. She has taught extensively for over fifteen years at the collegiate level. Her interests include the history of Senegal, French colonial history, African American history, and African cultures. Her research is wide-ranging, covering subjects such as an oral history of desegregation in Appalachia and West African politics in a colonial setting.
---
Selected Publications:
"Galandou Diouf," in Dictionary of African Biography. Eds., Henry Louis Gates and Emmanuel Akyeampong. Oxford University Press.
---
Courses Offered:
AAAS 1000: Introduction to African and African American Studies
HIST 1031: A History of World Civilizations Since 1500
Previously Taught:
Modern African History